Finding Purpose, Balance & LOVE in life
Hi, I'm Itai Eithan Shamir, I am a Certified Professional Life Coach working with men and women who wish to elevate their lives with rediscovering their purpose and balance, and are also looking for long and lasting relationships. Born and raised in Tel Aviv, Israel, I have been based in New York City for 18 years now. I've experienced many obstacles and personal dilemmas both personal and professional. My unique background, and lifetime of experience meeting people internationally, has inspired me to help others across the globe and this beautifully multicultural and fast-paced city of New York.
begin your exploratory journey
Tell me something. How often do you wake up in the morning or look in the mirror, or even when you are commuting to work, and you tell yourself, "something is not working right", or "something is holding me back, I feel stuck"? This might relate to your personal life, or professional one, relationships with your family, colleagues or intimate ones. Or maybe you are craving for new opportunities for working and growing, opportunities that you might not even realize can easily be transformed into feasible action. I myself had struggled with these questions in several areas in my life. Through my own personal and professional background, and the positive impact of coaching and working with others, I have come up with some strategies that might be useful to you. We can work together, but the journey is yours towards living your best life.
"As a certified professional coach, I look forward to work with you in a space of trust and comfort. We will embark on your journey of change, growth and satisfaction towards exploring the ultimate possibilities for best life."
You're in Trusted Hands
Itai Eithan Shamir is a Certified Professional Coach (CPC) by the Institute of Professional Excellence in Coaching (iPEC), recognized by the International Coaching Federation (ICF). Additionally, Itai is also an Energy Leadership Index Master Practitioner (ELI-MP) certified by iPEC.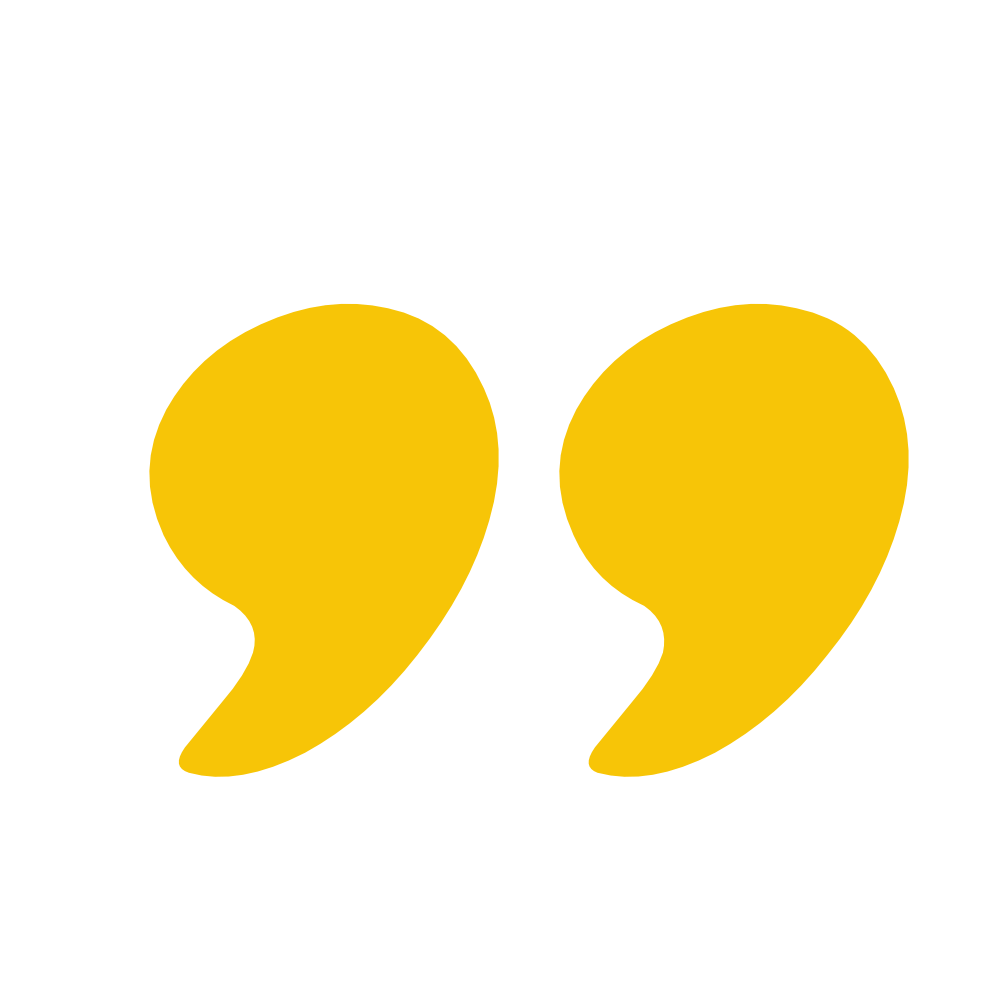 Itai has truly helped me with finding more balance in my life, and moving forward when I was stuck in my career. That stagnation has also influenced some of my relationships, and even dating. After working with Itai for four months, I am in a much better and happy place now. I have managed to move on in my career, and find a new path that better reflects my qualities and expertise. Removing some of that stress, I am also in a better place to pursue new relationships.